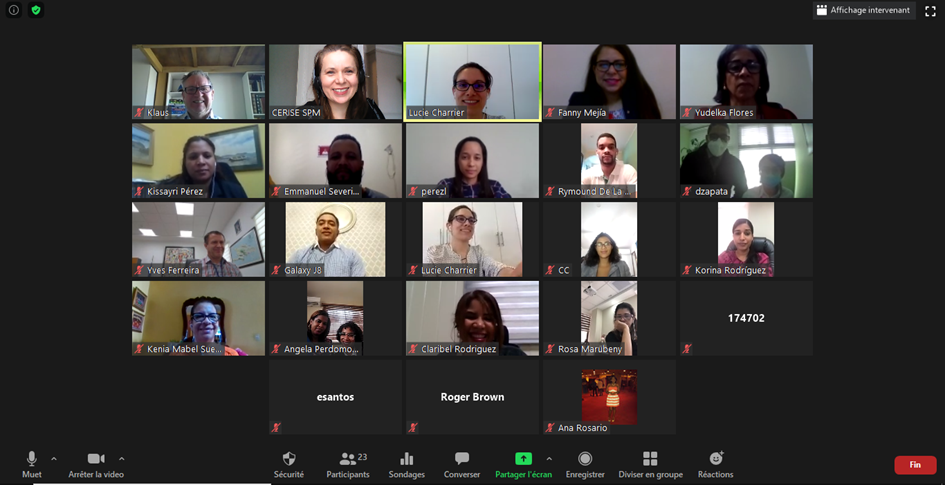 The objective of CERISE in leading this training was to provide concrete tools to help institution in improving management practices, strategic planning and monitoring of Social Performance.
The training addressed a strong need for support expressed by the organizations. It is seen that most organizations still to need support for the evaluation, improvement and monitoring of their social performance management, and in particular on how to use social data for strategic and operational decision-making, to mitigate risks and increase sustainability.
The workshop was organized along 3 virtual training sessions of 3 hours, in Spanish. All participants appreciated the content and animation, especially when they worked on the role of the Social Performance Officer at the financial institution, and when they conducted a case study to evaluate a fictitious organization with SPI online.
This training was organized in November 2020 as part of the European Investment Bank (EIB) Technical Assistance Program for Financial Sector Operations in the Caribbean region.