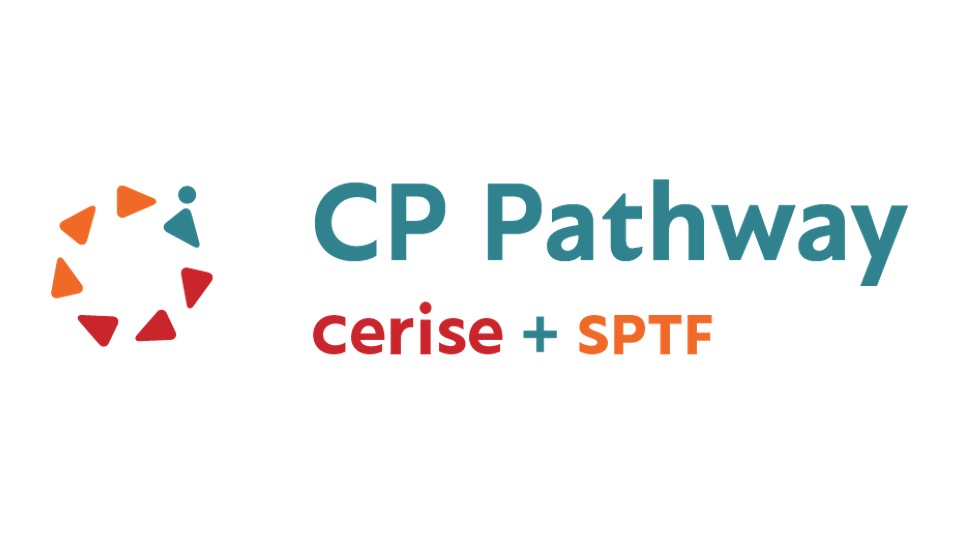 Client Protection Self-Assessment Tool for Financial Service Providers
Treating vulnerable clients in a responsible manner should be the bare minimum requirement for providers. This means adapting products, protecting clients from over-indebtedness, treating clients fairly and respectfully, ensuring their privacy, resolving their complaints, and using responsible transparent prices.
The Client Protection Self-Assessment Tool (CP SAT) helps financial service providers (FSPs) begin to investigate the client protection practices within their own organization. The questionnaire is structured around the Client Protection Standards, each of which is subdivided into Essential Practices, which in turn are further broken down into indicators and, if applicable, compliance criteria.
The tool was designed by Smart Campaign to serve as a first step for FSPs that have been introduced to the Client Protection Standards and who are interested on improving the client practices of their institution. With the closure of Smart Campaign, the CP SAT remains available through CERISE+SPTF, and provides a framework for evaluating an FSP's practices standard by standard, focusing on the areas that are most important for determining how effective the organization's systems are in protecting clients.
Download the Client Protection Self-Assessment Tool now available on CERISE's website, before the launch of an updated SPM Resource Center early 2021, with SPTF.
More resources on Client Protection here! 
And learn more about Client Protection and Dimension 4 of the Universal Standards for Social Performance Management: Treat clients responsibly.